There are currently two AUG Committees. Each year, the Committee Chairs will be elected by the members of each committee. If you are interested in becoming a member of either committee, or if you have ideas for the creation of additional committees, please email nominations@utahgc.org.
Career Camp Committee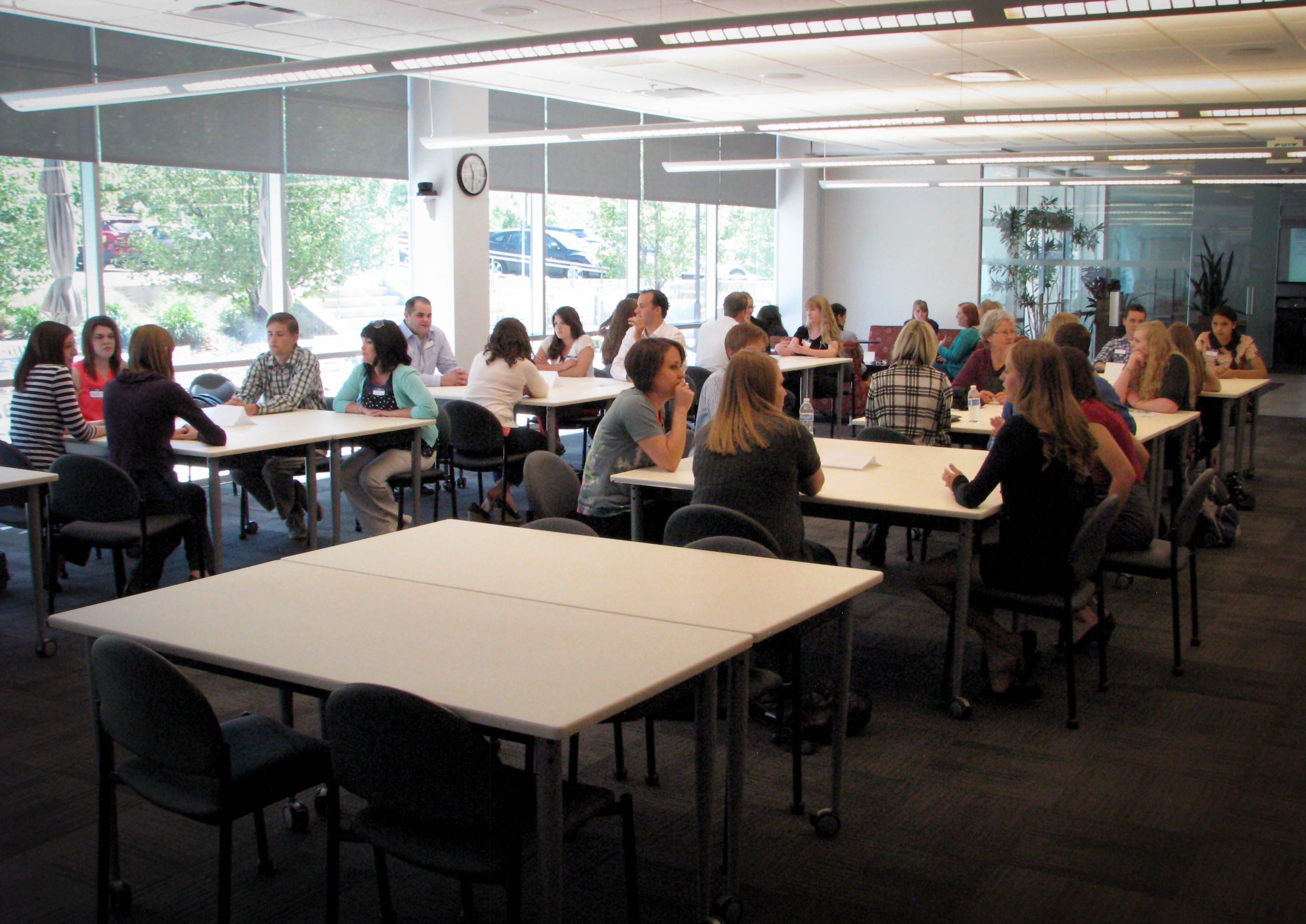 Members include those who wish to be actively involved in recruiting students to the profession.
Duties/mission: To plan and execute an annual informational program about the genetic counseling profession for members of the community who are interested in pursuing a career in genetic counseling (see the Career Camp tab for more information about the 2013 Career Camp).
Career Camp Committee Chair: Rena Vanzo (careercamp@utahgc.org)
Professional Development Committee
Members include those who are interested in providing unique professional development opportunities to their colleagues.
Duties/mission: Research and implement educational activities for the general membership, including an annual education conference. This committee will also act as resource and liaison for AUG members as educational speakers.
Professional Development Committee Chair: Rena Vanzo (professionaldev@utahgc.org)